My clinical psychology qualification has required me to read widely on what actually makes a difference in people's lives. There are plenty of programs and therapies with fancy names but preventative measures win hands down and mentoring is one of the most effective tools we have. For me that's huge and because it's evidence that BBBS is actually making a real difference.
As a former staff member, Vanessa offers valuable insight into all levels of the organisation and its processes. She is a huge support for the current team as well as fulfilling the secretarial role for the Board.
Roger Sutton is the most recent addition to the Big Brothers Big Sisters of Christchurch Board. We look forward to gleaning from his wealth of experience.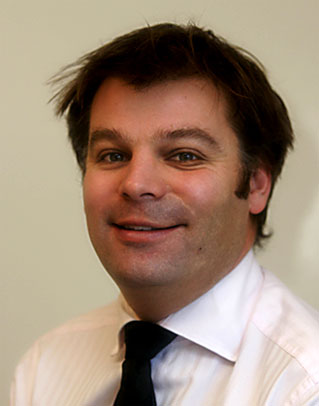 Mike joined the BBBS governance team early in 2009 and has taken on the role as treasurer and as such utilises the skills he has developed in his accountancy practice to ensure that the objectives of BBBS are met in a fiscally sustainable way.What Mike loves about BBBS is that "it's not about huge goals such as world peace – it's all about making many small influences in peoples lives which over time add up to a huge gain"
​Judge Murfitt joined the BBBS Board after moving to Christchurch from Taranaki in 2010, where he was involved in the formation of the BBBS Taranaki organisation. He is a District Court judge with a specialty in the Family Court.
Lydia has been volunteering for youth based organisations and working in the not for profit sector for many years and is constantly in awe of the work that is achieved by people who are passionate about what they do. She joined the Big Brothers Big Sisters board in early 2012 and is excited to bring her fundraising skills and experience to the organisation.
​Summer is a lawyer at Duncan Cotterill and teaches group exercise at Cityfitness. Summer's family has a long history with BBBS in the USA with a mentor friendship spanning over 40 years. In 2013 Summer became a new Mum and joined the BBBS Board.
Big Brothers Big Sisters​
​
One Hour - Once a Week.One Life
Mentoring. So Simple. It Works